21 November 2022
P. R. Jenkins
Karajan artists: John Neumeier – still in charge for ballet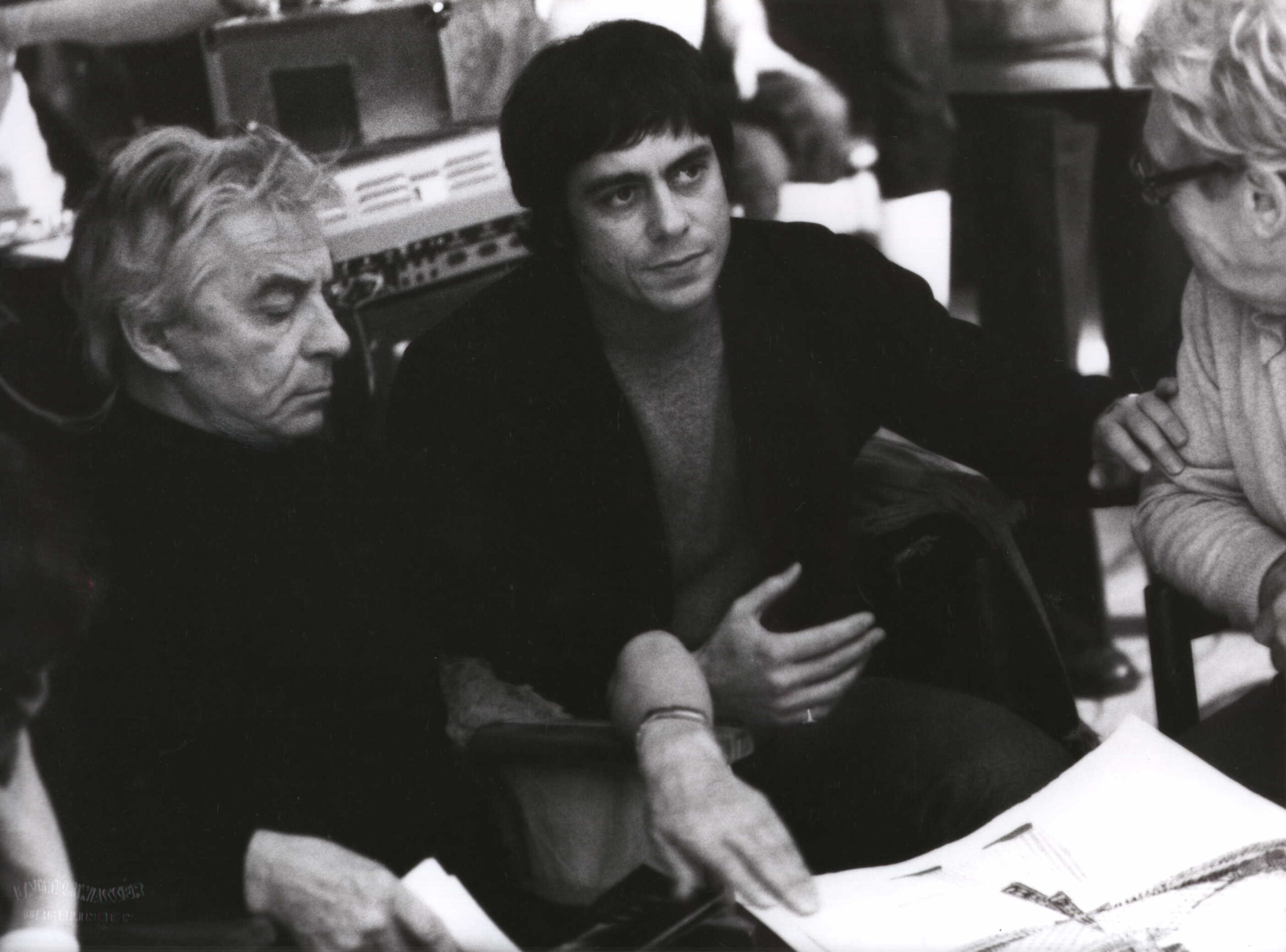 There are not many artists left who worked with Karajan and still practise their profession. John Neumeier is one of them. Karajan, who wasn't too keen on working with choreographers through his career, invited Neumeier to be part of his staff for the  "Aida" production in Salzburg in 1979. And Karajan was obviously very satisfied – as this letter proves. John Neumeier has headed the Hamburg Ballet Company since 1973 and is directing his 50th season this year.
Dear Mr Neumeier,                                                                                                                                  Salzburg, 16 August 1979
Unfortunately we missed each other after the "Aida" premiere, so I must now thank you in writing for your brilliant achievement. Honestly, I can't remember an artist who with so few words understood me so well and put this understanding into practice in such a wonderful way. I hope you can join us for the 1981 Salzburg "Falstaff". I've been thinking for quite a long time that this would be the only solution for the work. If you could manage it, you would make me very happy.
All the best for your work, sincerely
Yours
Herbert von Karajan
PS: If you have any preference concerning the Ballet, we can talk about everything.
— P. R. Jenkins